A Simple Guide to Choosing the Best School
Picking the best school for your child is not an easy task. There are many criteria to be checked before choosing the best school. Choosing from the types of school as in private or public school, residential or day school or even schools with an international mode of education or national mode is not as simple as you think. Multiple sections need to be considered before sending your child to a particular school. Priorities should be given to it because it is for the future of your child. Now let us look into some necessary steps to be taken while choosing the right school for your child.
First of all, you need to search the school after considering your wants and interest for the child. For example, if you want to send your kids aboard for further studies, then opt for an international school, and if you want your kid to excel in arts and creativity then send them to a school that focuses in this area. As far as your economic status is concerned, send your kids to school that is affordable for you. This will lessen the burden on you and will not cause stress later in life. Also, while choosing a school, look in different aspects like the location of the school, how far is it from your home and all. This will be beneficial in the long run. After all, these, consider what your child wants and needs. Some of these basic needs are listed below:
What type of study environment suits your child? Is it structured or less structured environment, does your kid need extra attention than the rest or does he or she require any particular need or help for learning, writing, etc.? All these points should be considered. Then you may also look into the learning style of your child. This can be done by observing how your child learns, is it from seeing or watching others, or by reading and writing or through experiments or practical. Besides all this, you must also find the interest of your child. Look whether he or she is right in maths or arts or reasoning or language or theatre. After seeing all these, choose the school best suited to them. There are fewer chances of sending your child to a wrong school if you consider all factors as mentioned above.
Once you are aware of these aspects of your child and your condition, keep at least 5 to 6 schools in mind. Then, check the location of the schools you have chosen. It will not be a wise idea to send your kids to a school that is far away from your home. Consider schools that are in the walking distance first and if that is not possible, then send them to a school that is reachable within 20, 30 minutes maximum. The worst part of sending your kids to schools that are far away from home is that lots of their time are wasted in traveling. Travelling is not only time consuming, but it is also exhausting for the child, and not to forget it is too expensive. Even after all these, if you want to send your child to a school that is very far away from home due to its reputation, then it is better to keep them in the school boarding if there is any.
After these points, parents also need to consider the extra-curricular activities provided in the school. This element of the school will take an essential role in the development of your child. Parents should always find after-school programs as necessary as the academic part of the school. Letting your child participate in different fields like sports, club activities, tutoring, debates, theatres, arts, etc. will make them more skillful and confident. So opt for schools that prioritize in this aspect as well. Besides all these, parents should also consider other factors like the safety of the child, the facilities provided in the school. After going through all these, choose the best one for your child.
In case you are looking for one of the best schools in Delhi NCR, then check out GIS, Ganga International Schools. GIS is considered among the top residential schools in India as it focuses on making the students a global citizen. GIS is known for the top-quality education provided to its students by its experienced faculty members. Situated in the lush green environment, GIS focuses on the overall development of the students, and it gives focus on different co-curricular activities that help in making the students more skillful and developed. So, sending your kid to GIS will be a good idea.
Social Share
Comment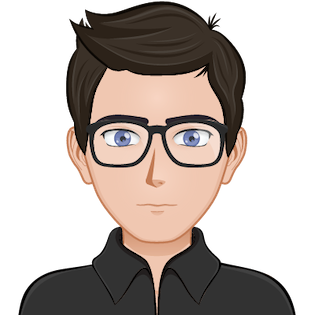 harvesh
2023-01-25 16:31:41
test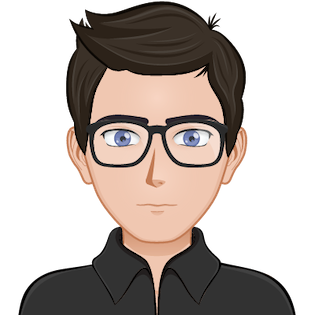 Shri G.L.
2023-01-25 07:55:15
Cras sit amet nibh libero, in gravida nulla. Nulla vel metus scelerisque ante sollicitudin. Cras purus odio, vestibulum in vulputate at, tempus viverra turpis. Fusce condimentum nunc ac nisi vulputat