Commerce Waley
COMMERCE WALEY
COMMERCE
is derived from the word
COMMERCIAL
When you think of commerce what is the first thing that strikes your mind?BUSINESS? Bravo! This could be taken as an answer, but it is partially correct. Business is one aspect of it. Commerce, as rightly said by Thomas Gray "changes the fate of genius and nations".
How does commerce, help students?
CHEESEMAN stated that "commerce education prepares businessmen for their future, both directly and indirectly."
It prepares students for socially desirable and personally fruitful careers in the field of business and finance.
While pursuing higher education in Commerce in India, students acquire knowledge of business trade, fluctuations in the market,
fiscal policies etc.
Students become quick thinkers, develop their problem-solving
ability and enhance their analytical and critical thinking.
FACTS ABOUT COMMERCE
YELLOW and GREEN are the standard colours of commerce.
YELLOW colour, is attention grabbing and promotes happiness and warmth. So ENTREPRENEURS use this colour to grab the attention of customers.
Green colour, is the symbol of faith and growth. So ENTREPRENEURS use this colour, to gain the faith of the customers and to grow in the market.
In India same vehicle cannot be used for both, Commercial and Domestic purpose but there is one country around the world, where the same vehicle could be used, for the purpose.
That is SRILANKA.
Reason being that Srilanka is not financially strong, that it can invest necessary amount, for both the categories of vehicle. That's why it is using same vehicle for both the purpose.
In front of the Vehicle, NUMBER PLATE with yellow base is used. (Which shows that it is COMMERCIAL Vehicle.)
At back side of the Vehicle, NUMBER PLATE with white base is used. (Which shows that it is DOMESTIC Vehicle.)
The highest growing country for E-COMMERCE is INDIA followed by Saudi Arabia, Indonesia, Australia and the Philippines.
Ever imagined that the LUNCH BREAKS you get in between, in your office, school or college hours?
Where did it come from?
It comes from the principle of FATIGUE STUDY given by a very prominent professor of commerce- F W TAYLOR.
…………………………………………………………………………………….......
AN ACTIVITY CONDUCTED BY THE STUDENTS OF
COMMERCE CLUB
AT
GANGA INTERNATIONAL SCHOOL
HIRAN KUDNA
with the moto
"Spreading smiles and financial literacy through fun"
…………………………………………………………………………………………..
Hope, we got the sufficient reasons to say:
PROUD TO BE COMMERCIANS…
Lalit Dhamija
COMMERCE EXPERT
Social Share
Comment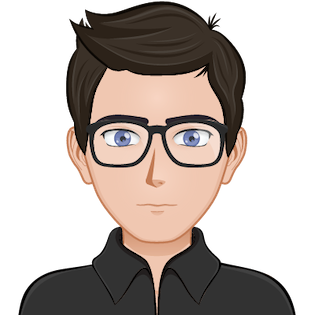 harvesh
2023-01-25 16:31:41
test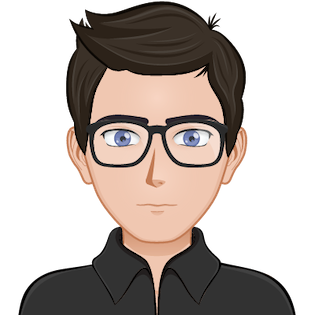 Shri G.L.
2023-01-25 07:55:15
Cras sit amet nibh libero, in gravida nulla. Nulla vel metus scelerisque ante sollicitudin. Cras purus odio, vestibulum in vulputate at, tempus viverra turpis. Fusce condimentum nunc ac nisi vulputat