Why Residential School?
Residential schools are believed to impart quality education while nurturing students from scratch. They prioritize in the overall development of the students and in making them a good citizen. These factors make a residential school stands apart from the rest. In today's time, the number of residential school keeps on increasing due to the increased demand. Some of the main benefits of studying in a residential school are discussed below.
It is a well-known fact that English is not the first language for every student in the world. But if you study in an English medium residential school, you will become fluent in just a few months through language immersion. Students who study in residential schools for almost two to three years become bilingual or even multilingual. Being bilingual means, they can read and write two different languages. This is one of the best advantages of studying in a residential school. The more communication you know, the more knowledgeable you are. A multilingual or bilingual student possesses a great skill which gives them more advantage in both domestic and international workforces. There have also been studies which proved that such students regularly score higher on tests and also have more considerable and practical problem-solving skills.
Another main benefit of studying in a residential school is that such schools have highly qualified teachers. These teachers regard their profession as a passion rather than a job. So they care for the students from their heart and dedicate most of their time for the welfare of the students. Most importantly, they spend so much time with the students, unlike in day school, which makes them feel like family. In a residential school, the students mostly benefit from small classes that increase the interaction between students and teachers. Moreover, the campus environment of a residential school also ensures that students are settled in an educational world that focuses on learning. This unique learning environment promotes a collective experience of camaraderie, trust, and friendship among the students.
More importantly, residential school students are well-prepared for university life. The residential school graduates often end up in some of the finest universities in the country. These students enter the college life in a better and prepared manner for academic rigor and other curriculum activities. The main credit for this goes to learning in a residential school. In such schools, they are taught to be more confident and independent. And these students are also conditioned for more success in the future as they were encouraged to achieve their best potential at residential schools. Some findings show how residential school graduates not only excel in colleges and universities but also advances rapidly in their professional front. Residential schools grant more independence to the students for self-development, which they would not get while living at home. So, studying in a residential school is ideal preparation for all the challenges and responsibilities one has to take up in life.
An important reason is that for students from a rural area, they need to travel to good schools in cities daily. This becomes quite hectic both for the parents and students who want a better education. It is both times consuming, tiring, and expensive. So they prefer to stay in a residential school. As they visit in residential school, they don't have to travel and waste their time. Moreover, they can also cut expenses. But sending your child to a residential school is not an easy decision. So, you have to be very careful in choosing the best school for your child.
In case you are searching for one of the best residential schools in Delhi NCR, then check out GIS, Ganga International Schools. GIS is regarded among the top schools in Delhi NCR as it provides access to a world-class education. Moreover, it also offers a lot of choice of education pathways, which leads to a wide range of career options for the students after high school. Besides academic excellence, GIS also emphasizes a lot on sports and other curriculum activities. As the students stay on the campus, the sporting facility in GIS is top class. GIS also boasts of excellent facilities and outstanding faculty members. The facilities and support given to the students of GIS by the staffs are immense. So, hurry up and grab a seat at GIS for your child.
Social Share
Comment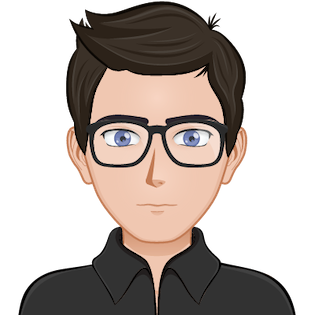 harvesh
2023-01-25 16:31:41
test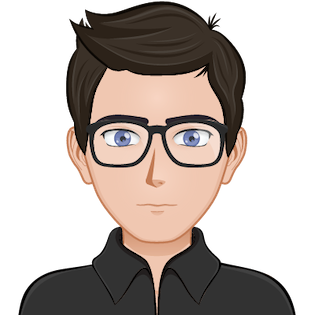 Shri G.L.
2023-01-25 07:55:15
Cras sit amet nibh libero, in gravida nulla. Nulla vel metus scelerisque ante sollicitudin. Cras purus odio, vestibulum in vulputate at, tempus viverra turpis. Fusce condimentum nunc ac nisi vulputat