Factors deciding the best school for your child
Every parent in the world wants to send their children to the best school as they want a brighter future for them. There are certain factors which influence the parent's decision in choosing the school. Some of these factors are discussed below.
Education system The type of education system offered in a school plays a critical role in shaping the future of the students. So parents are very conscious of this aspect while choosing a school for their child. Parents usually prefer schools that provide a world-class education system and prioritize in making their students a global citizen. They look for schools which can provide broader career aspects for their child. All these depend on the type of education system provided in the school. If parents want their child to compete at the national level, they will choose a school which is under CBSE board rather than state board. And if parents are interested in sending their child aboard for a better career, they would go for schools which follow the international education system.
School environment Parents send their children to school for development. So it is a clear fact that parents would prefer a school with a better environment. By better environment, it means a school which maintains a healthy relationship between the teachers and students and among the students themselves as well. If the connection is robust among the students and teachers, then the rate of interaction among them increases. This will allow the teachers to know the student personally and groom accordingly.
Besides the aspect, as mentioned earlier of the school environment, a healthy and greener environment is also required. Schools with greens as in trees around ooze a sense of calmness and healthy environment. Such an environment helps the student to learn and grasp ideas better. Most importantly, it is also useful for the students as they don't study in polluted areas.
Infrastructure Schools with excellent support offer more opportunities to students for learning. Besides learning from the textbooks, students also gather knowledge and ideas from practical, laboratory practices, assignments, etc. So it is essential to provide exceptional infrastructure. Schools with an outstanding environment are considered better for the students. Schools should always exude a vibrant and exciting vibe with an extraordinary standard for nurturing the students. And most importantly, it should also give equal emphasis and care to every student.
Facility Facilities offered to students from the school side are also a significant factor in determining the best school for students. Parents usually prefer schools that are well located and easily accessible. The surroundings of the school even matter a lot as it will allow the students to learn, play, and concentrate. So it is essential to provide a learning environment for the students. Parents usually prefer a situation with a complex organizational structure of education providers for their children.
Performance The performance of the school as in the number of successful students from the school also matters a lot. So, it is essential to check the alumni list of a school. Besides academic excellence, you should also look into the successful students from different areas of the school like sports, dance, music, etc. There is a link between the student's performance and the environment of the school. So, parents should observe all these aspects while choosing the best school.
Education quality and locality The quality of education offered in a school plays a significant role in shaping the career of a student. There has to be a right balance of academics and other activities to achieve better results. There is also another factor that is the locality of the school. Parents usually prefer an easily accessible school. Parents these days are more involved with the studies of their children, so they prefer schools that are easy to travel.
Set up in a green and stress-free environment, GIS aims at developing young people with creative minds. GIS also provides a reflective, active, and innovative learning environment. The faculty members at GIS are very supportive and dedicate themselves towards the development of the students. The quality of teaching at GIS is also on par with the best schools in the world. So your child is in safe hands at GIS.
Social Share
Comment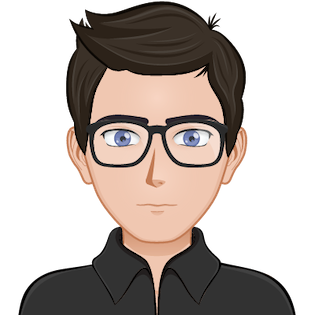 harvesh
2023-01-25 16:31:41
test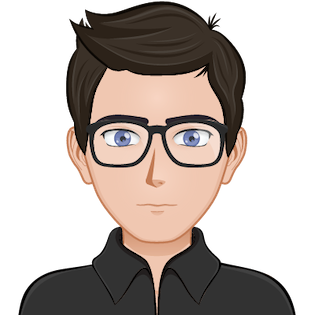 Shri G.L.
2023-01-25 07:55:15
Cras sit amet nibh libero, in gravida nulla. Nulla vel metus scelerisque ante sollicitudin. Cras purus odio, vestibulum in vulputate at, tempus viverra turpis. Fusce condimentum nunc ac nisi vulputat