Benefits of Studying in an International School
An international school permits enrolment from diverse nationalities celebrating different cultures, so it promotes world peace from an elementary level. Due to the welcoming environment in an international school, students can make friends and settle among themselves in a fun and healthy manner. This makes international school an excellent place for the overall development of a child. A child not only learns the academic aspect in a school, but the personality development also begins from school. So being exposed to people from different backgrounds in an early stage widens the knowledge and makes them culturally sound. Students from such school become more social and interactive. They are also more confident in facing the world as they are exposed to people from a diverse background from an early stage. Besides this, there are multiple other benefits of studying in an international school.
In an international school, students are provided with a high-quality, world-class education system. This education system makes it easy to adapt and settle in any part of the world. Students in an international school are fluent in English, which is very much crucial for communication these days. Besides English, these students also learn other languages according to their preferences and through discussion amongst themselves, which comes in handy later in life. Moreover, they also learn the technique of adjusting and making themselves suitable in a different environment from a very early stage. There are multiple aspects to develop while studying in an international school. Surveys have found that alumni from an international school leave their school very well-prepared both in the academic and personal front. These students develop in multiple aspects like critical analysis, time management, independent thinking, etc. better than their contemporaries who completed their schooling from the national education system.
Alumni from an international school are often found giving credit for their overall personality development to the global education system received in the school. Besides this, the top quality highlighted by them is their ability to appreciate different cultures and race with respect and dignity, which they learn during school time. They also mentioned how the type of education system prevailed in an international school help them in developing an inquiring mind and excellent communication skill. These factors make an international school amongst the most highly regarded schools in the world. The curriculum activities in an international school also aim towards making the students a global citizen.
In an international school, the class sizes are often kept small as they cater to students from very different diversities. This smaller class size gives more time for interaction between the students and teachers. They tend to develop a familiar and personal bond among themselves quickly, which allows the teacher to monitor the students accurately. The students and teacher are also much closer in an international school, and they interact very often. This interaction leads to the exchange of more ideas and knowledge in a respectable manner, which ultimately leads to better development of the students. It is a top priority for local students to get admitted in an international school as they are aware of the fact that it will help them in achieving a spot at the top universities of the world and ultimately the best career options.
It is not an easy task to find a school in your nearby area that is in sync with your child who is exposed to latest technology and all the developments of the world from a very early stage. But it is also a whole another dimension to travel overseas for the primary education of your child. So, sending them to international schools in your country will be the best idea. This will not only make them excel in academics but also prepare them for a better future with an excellent education and overall development. The reputation of an international school always steams ahead of that of a state school due to the vast difference in the infrastructure and curriculum activities. Due to the high pace of globalization, the demand for international school has also increased tremendously. It is placed among the best residential schools in India by experts. The surrounding of GIS is spread over vast lush green surrounding, which promotes healthy living. GIS has been developed to impart quality education and make the students a global citizen. Since the founding, GIS has been recognized both in India and abroad for its excellent education system, dedicated faculty with vast experience and world-class infrastructure.
Social Share
Comment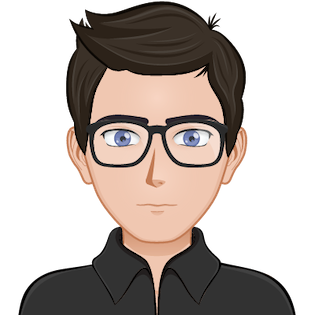 harvesh
2023-01-25 16:31:41
test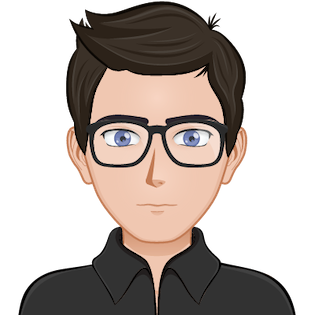 Shri G.L.
2023-01-25 07:55:15
Cras sit amet nibh libero, in gravida nulla. Nulla vel metus scelerisque ante sollicitudin. Cras purus odio, vestibulum in vulputate at, tempus viverra turpis. Fusce condimentum nunc ac nisi vulputat